A Nebraska K-8 School Library
Could Win a $5,000 Award!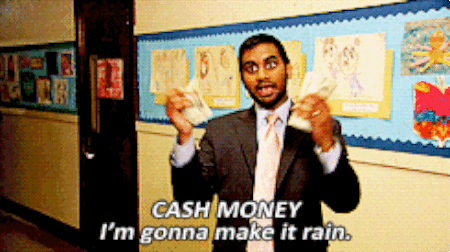 The Sara Jaffarian School Library Program Award recognizes a humanities program, held by a K-8 school library in the 2015-16 school year, that broadened students' perspectives and helped them understand the world.
Eligible school libraries should apply by May 6. You can find more award information and guidelines at www.ala.org/jaffarian or contact me with any additional questions.

The last award was granted to Perry Meridian Middle School in Indianapolis for its R.O.A.D. I Travel program, a genealogy project that taught students how to track their family history through documents, interviews and research. Information about this and other past awardees can be found on the website.

Be sure that your Elementary and Middle School Library Media Specialists are aware of this wonderful award! Feel free to copy/paste this information to them in an email.

Let's overwhelm the ALA with nominations for our fabulous NE school libraries!
Rebecca McCorkindale
Current SCYP Chair
hafuboti@gmail.com